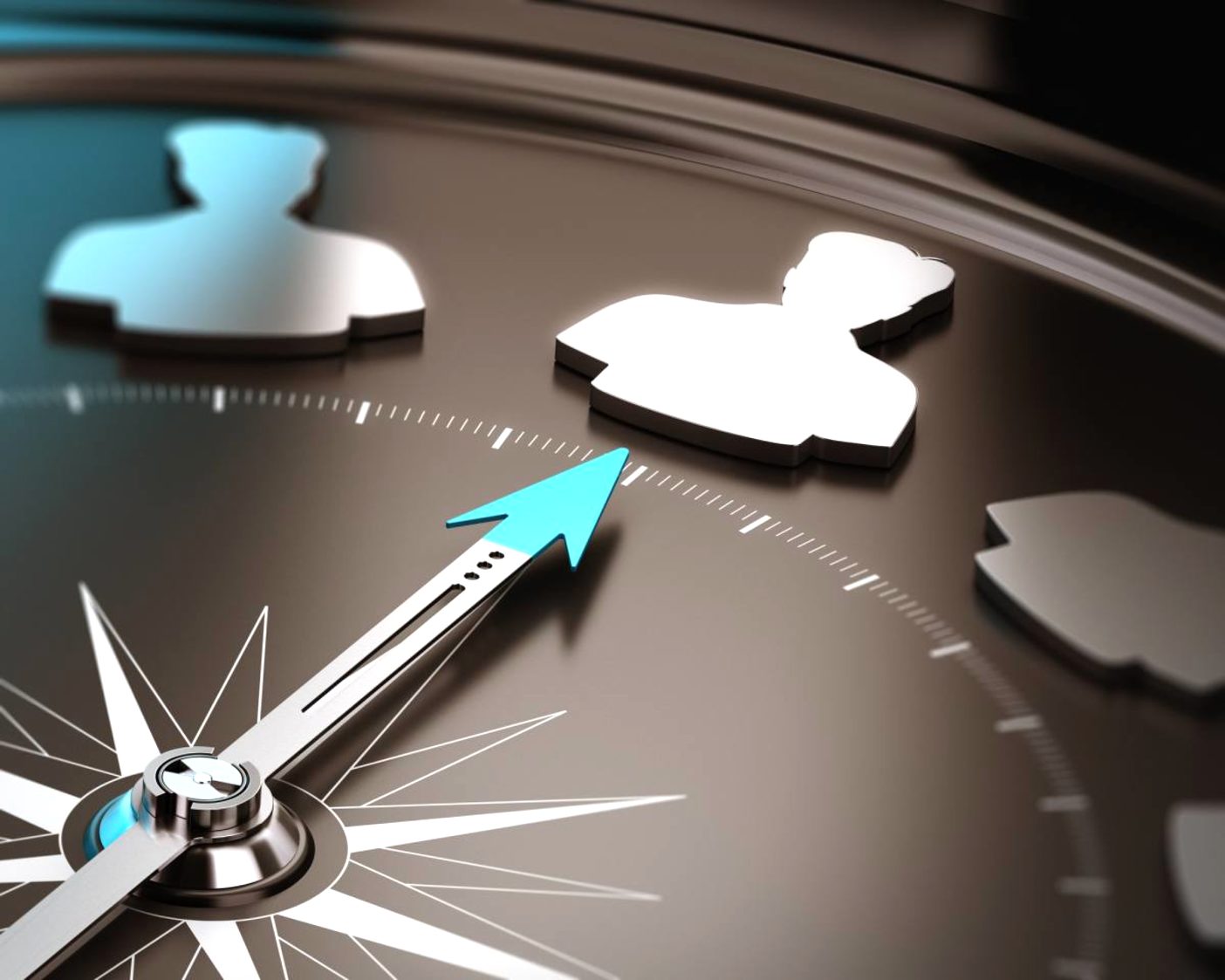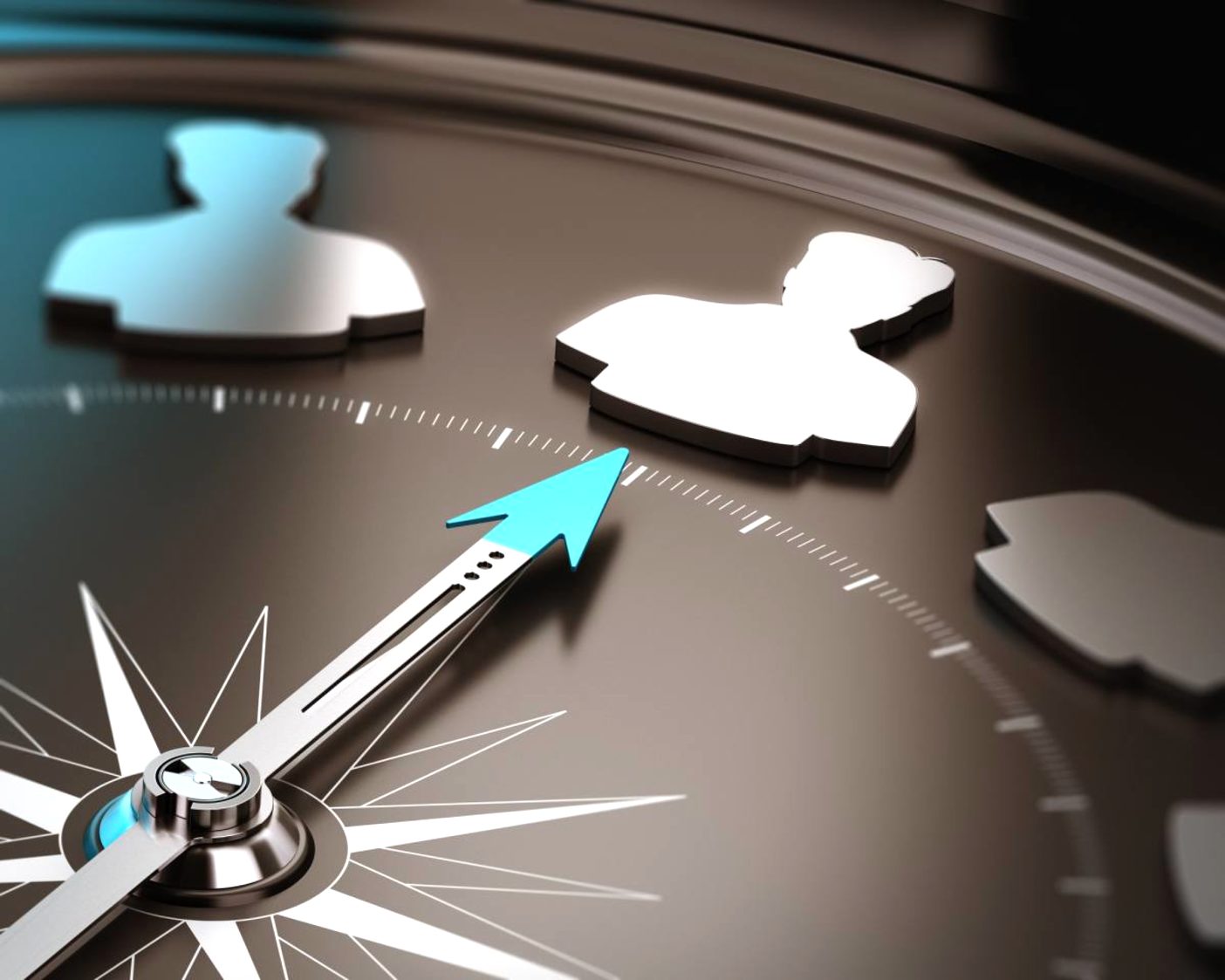 Why do 40% of all new leaders fail within the first 18 months?
 More than 40% of all new hires fail with in the first 18 months, mostly due to poor fit.  Hiring someone with a simple job description is just like wishing they will work out. Sure, there are many people who can do a job, but few who will truly manifest excellence in it. Therefore, one of the most important business decisions a leader will ever make is the people they hire; especially their senior leaders. Great leaders take the responsibility to ensure they make the right selection the first time and understand that the impact of a poor or mediocre hire is costly. In fact, mis-hires can cost more than the employee's first-year earnings studies say even more; the more senior the role, the more significant the impact. One of the biggest mistakes companies make when it comes to attracting and selecting new leaders is to develop a job description and not a competency model or a job model.  Competency models decompose job descriptions into required domain expertise, management and leadership capabilities, and motivational fit. Job Models define the desired basic natural behaviors and work styles for a role.
Sure, a traditional job description emphasizes the duties and responsibilities of an employee.
However, competency models take the description and criteria a step further. They turn one's list of duties and responsibilities into functional, technical, management, and leadership competencies that are required to perform these duties and responsibilities well.  Job models compliment competency models and utilize behavioral assessment tools to develop a model of the basic natural behaviors and work styles that are required in a role and a company's culture.  Then, these same behavioral assessment tools can be utilized to determine how well candidates basic natural behaviors and work styles match the model.  The higher the match, the less stress (pressure for adjustment) the candidate will experience in the role.  And, the less stress the candidate experiences the more energy they'll have to perform the job's function AND, the more both they and their supervisor will find that they can just be who they are naturally.
Utilizing competency and job models, can help you avoid this common scenario:
A candidate has a stellar resume and is a practiced and polished interviewer.  They present well and possess strong executive presence.  You pride yourself on knowing, in the first few minutes of an interview, if you've got the right person.  You make the hire, however, a few months down the road, this new leader is floundering on the job and not performing as expected. What happened? Interviewers often equate a stellar resume, a polished interview performance, and initial gut reactions with high performance in the job. However, these items are not strong predictors of future success within the role.
What are strong predictors of future success within a role?
Required functional and technical skills, intellectual and emotional intelligence, values that align with yours and your company's, learned management and leadership competencies AND, basic natural behaviors and work styles that match the requirements of the role and fit within your company's culture.  The kind of things competency and job models are designed to help you uncover.
All companies want engaged, high performing employees.
Many hiring managers and HR departments simply do not have enough time in the day to invest in developing the competency and job models and corresponding interview guides that lead to an outstanding hire; one that manifests excellence.  Also, HR recruiters often lack the functional and technical expertise to properly vet candidates; especially for roles in areas such as Information Technology that require highly specialized technical skills. Ensuring your recruiter possesses the peer level experience and domain expertise to properly vet candidates not only saves hiring managers time, but also enhances the candidate experience. In addition, working with an independent outside recruiters that has the peer level experience allows hiring managers to more easily attract a star performer that is often passive and a highly valued employee of another firm.
The competition for exceptional talent is at a fever pitch right now.
Investing in a partner who can help you attract and select outstanding leaders, leaders who will manifest excellence in the context of what makes your role and your company unique has never been more important.
To learn more about how iHs can help you attract and select outstanding leaders, contact us at (847) 447-7700.
https://www.ihsrs.com/wp-content/uploads/2019/08/Blog-article-1-image-1.jpg
960
1200
iHs
https://www.ihsrs.com/wp-content/uploads/2023/06/ri-removebg-preview-360x232.png
iHs
2019-08-09 11:15:02
2020-06-07 15:14:44
Why do 40% of all new leaders fail within the first 18 months?